Identity Chiropractic
Care that is unique to you!
Located in Overland Park Kansas, Identity Chiropractic is dedicated to providing the care that you deserve.
Identity Chiropractic opened in February 2018. It is located in the heart of Overland Park at 103rd and 69 highway. Our mission is to provide care that is unique to each and every individual, helping them towards reaching their goals and living the life they deserve!
Drs. Eric and Alyssa Phillips graduated from Cleveland Chiropractic College in August 2017 with aspirations to help the community lead healthier and more fulfilling lives. Dr. Eric has a focus on sports, injury prevention and rehab with extensive knowledge in FMS, ART (active release technique), Scraping (graston, IASTM), biomechanics and anatomy. Dr. Alyssa has a focus in family care with vast knowledge in pediatric and children's care, women's health, mental health, acupuncture and electro-acupuncture.
When Eric and Alyssa aren't in the office they find joy in traveling, especially with their puppy Charlie, hiking, being with family and trying out new restaurants!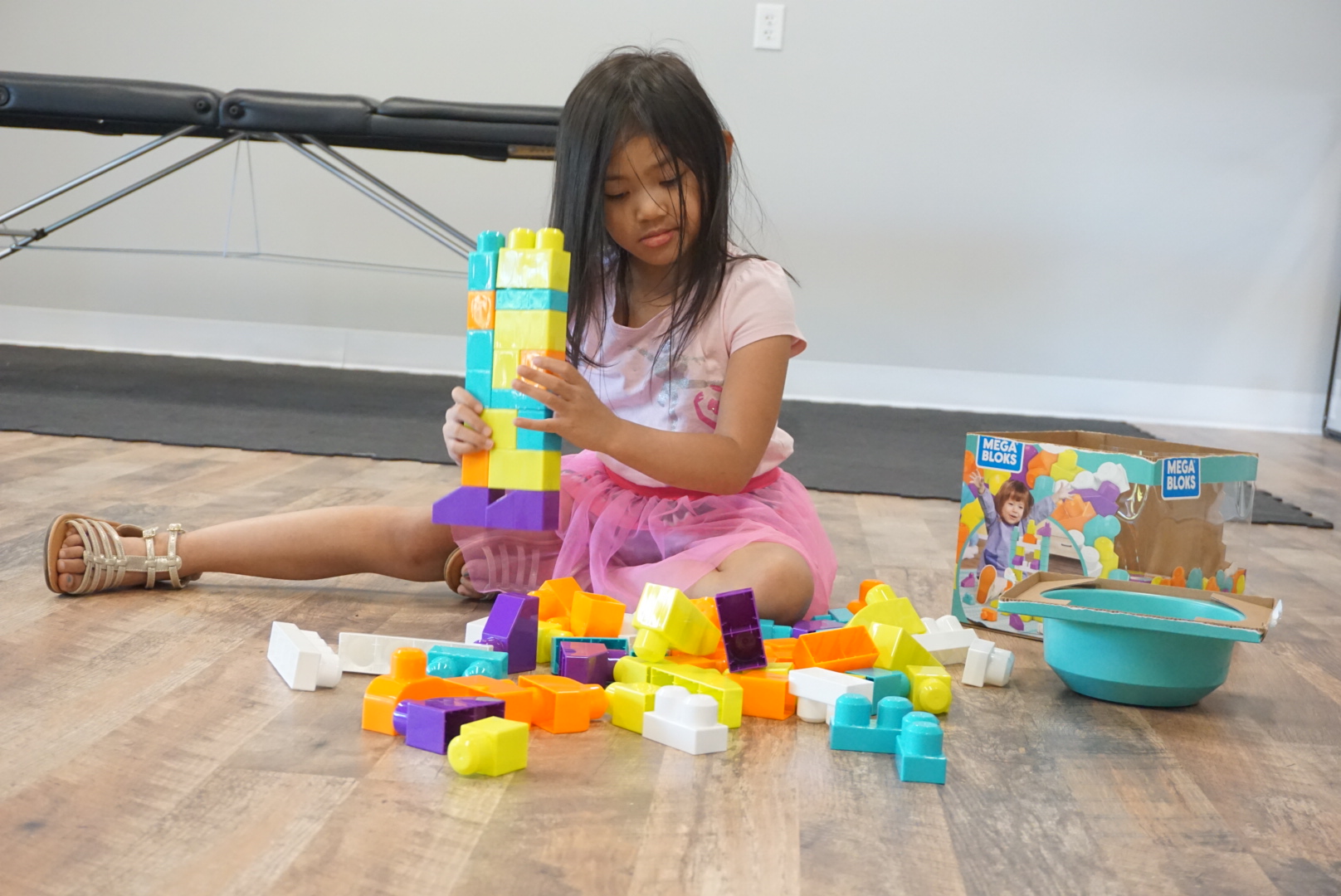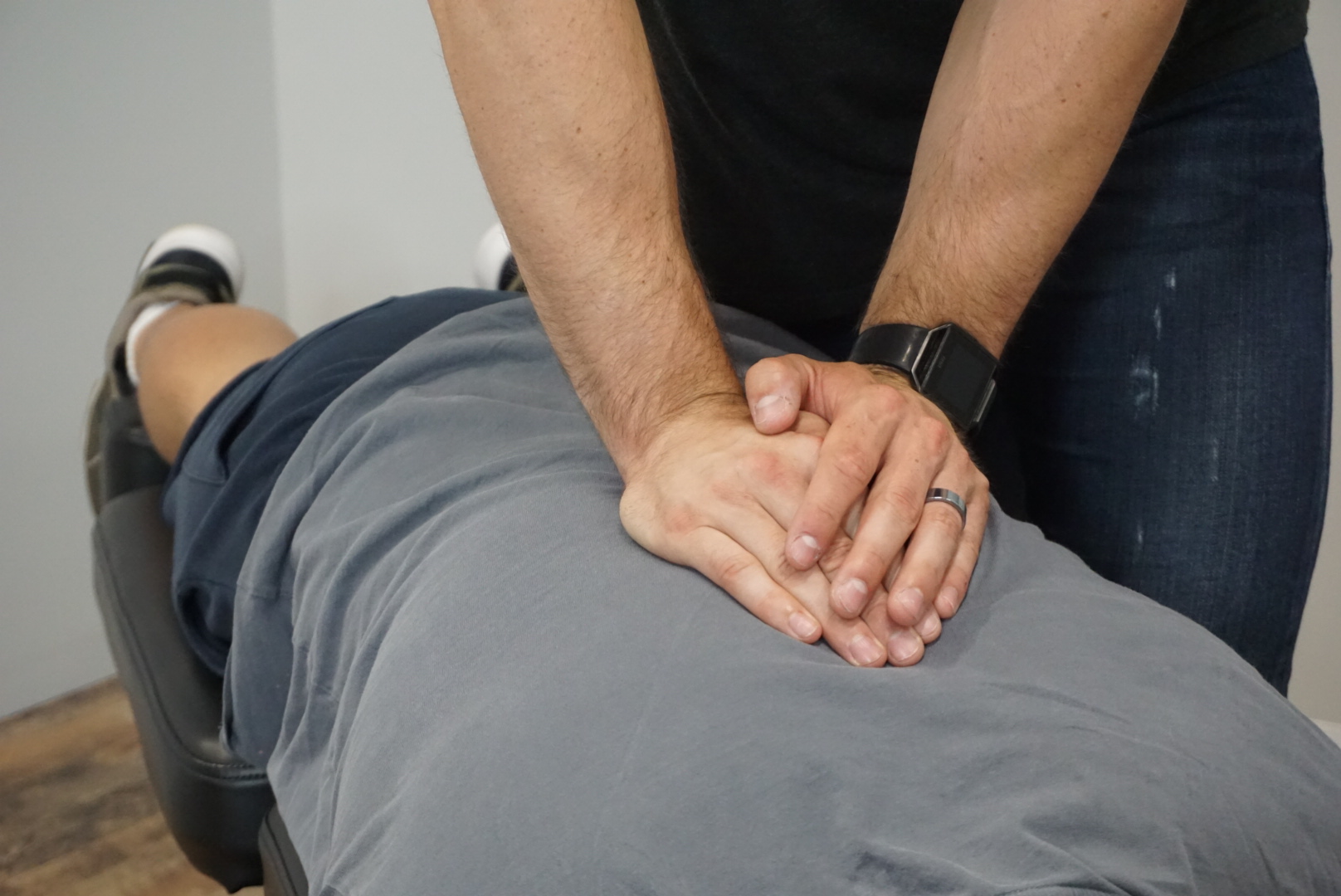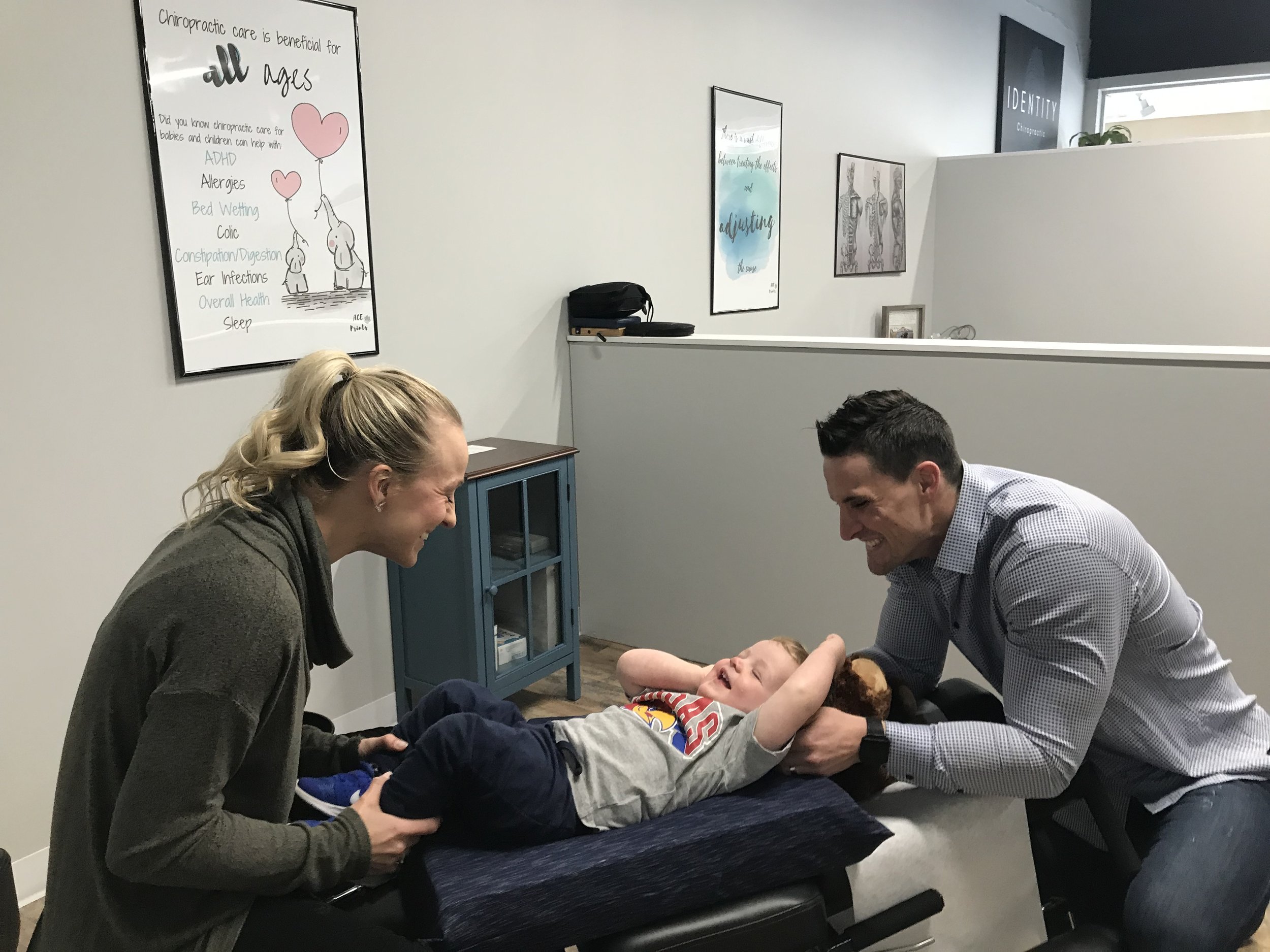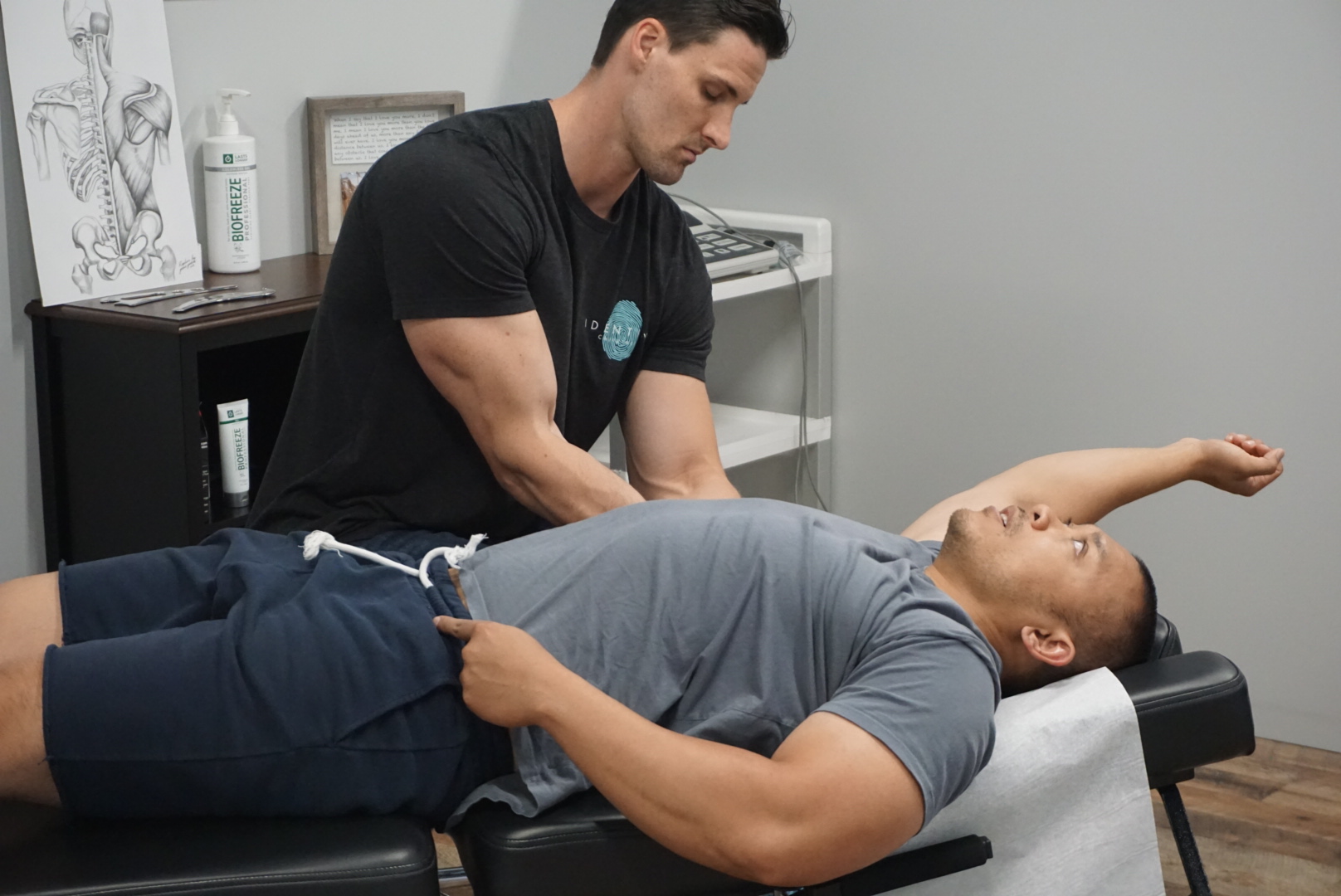 Our Office
10410 Mastin Street
Overland Park, KS, 66212
United States
Phone
913.387.4921
HOURS
Mon - Thurs 9aM-1pM & 3pM-6pM
Friday 8aM-1pM & Afternoon - by appointment only